March 27, 2021
Our new English WEB Site has been launched!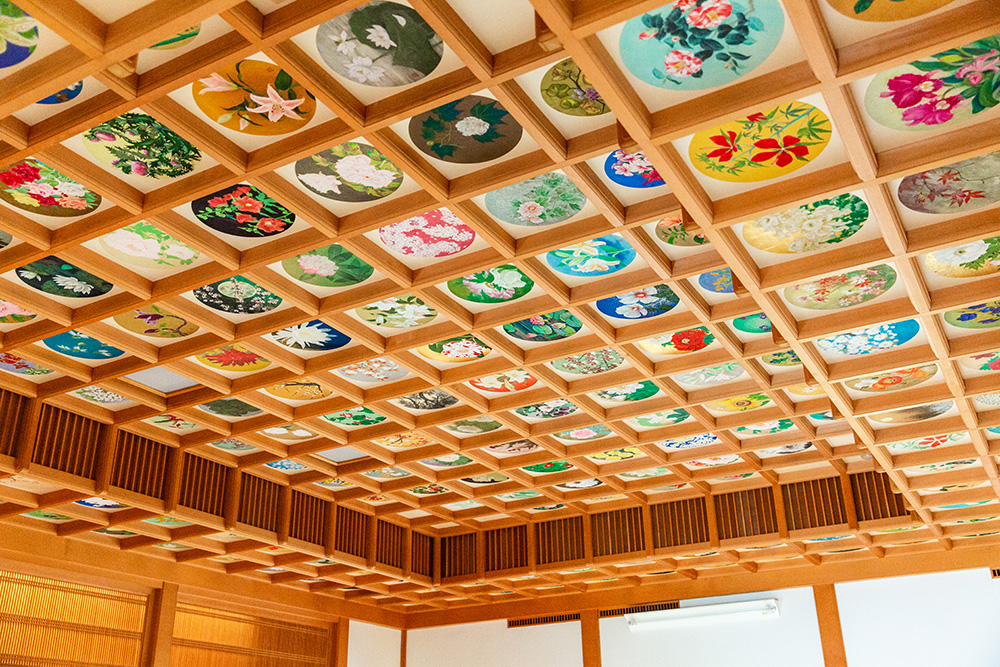 Since we started up our business in 2011, people from over 30 countries have visited Asuka, Yamato area to meet locals knowing Japanese culture. We would love to let more people know Asuka, Yamto through our website.
Please take one moment to discover the charm of Asuka, Yamato.
We continue to strive in providing the best care for our customers to bring them the highlights of their trip in Japan.
See you in Asuka, Yamato.
YANT staff