December 1, 2021
Treasure hunting at The Murou River!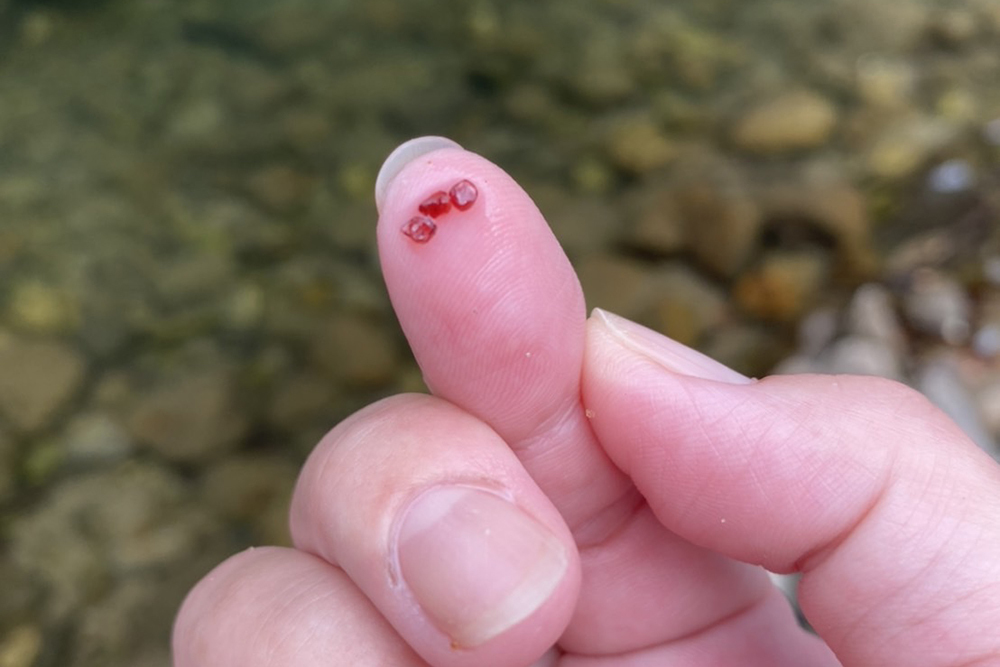 The Murou River running through Uda city is famous for its pure water, where Japanese giant salamanders, special natural treasures, live. The Murou River is popular for stunning autumn leaves but there is more to do!
Surprisingly, you can find garnet gemstones there. Like gold panning, you will discover the gemstones from gravel with gold pans.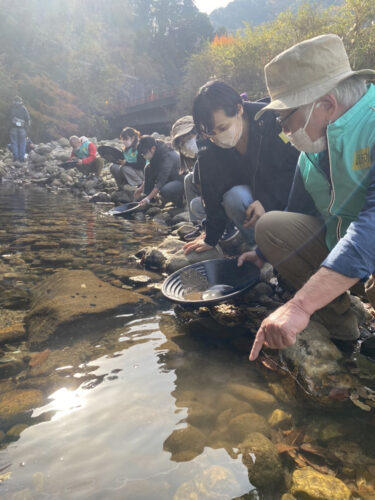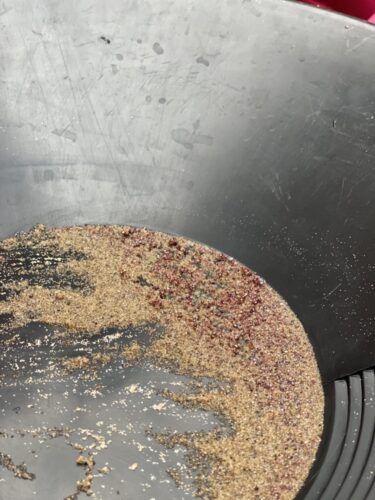 After continuing work silently, quite a few gemstones are collected! The precious garnet gemstones can be put in a small bottle for a special gift. YANT will provide a fun, enriching experience for you to get away from daily worries. Please spend your trip in the nature of Asuka, Yamato with us!