December 22, 2021
We wish you a Merry Christmas and a Happy New Year 2022!!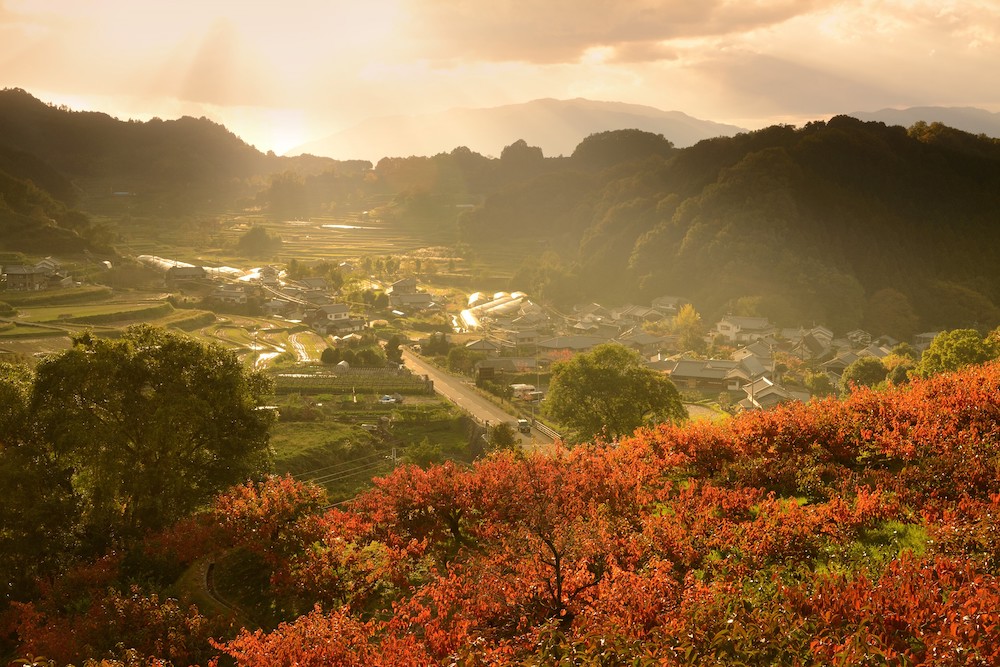 Affected by the COVID-19, global passenger traffic has dramatically declined. Japan still held the Tokyo Olympic 2020 even in this challenging situation with "New Normal."
Currently because of the new omicron COVID-19 variant, there are restrictions for foreign passengers to enter Japan. The best practice for infectious disease is always simple, such as hand hygiene, fresh air intake, face masks! We will keep following the proper procedures for the new coming year.
We hope to have wonderful international travellers as soon as possible, so that we can provide them a peaceful time in Asuka, an area full of nature and fun!
※ Our office will be closed from DEC 28 2021 to Jan 5 2022 due to winter holiday. We will respond to your inquiry as soon as we return to the office. We wish you a joyful Chiristmas holiday season and a successful start to 2022!