April 14, 2021
The Katsuragi Family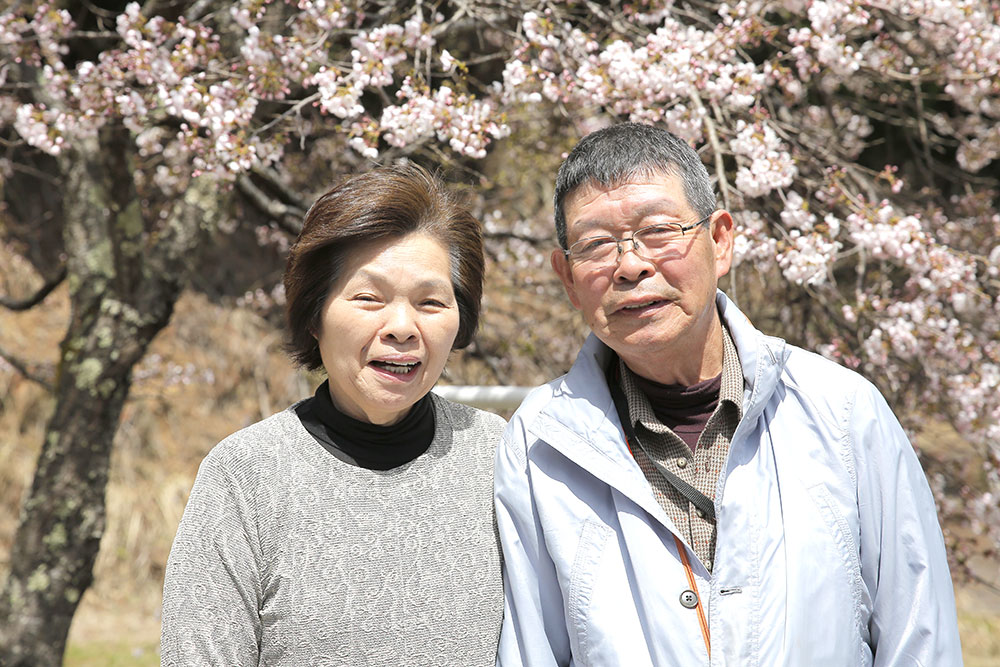 The Katsuragi family started to host travellers 5 years ago with YANT. His home is located in Uda city (Asuka, Yamato), growing rice and vegetables. Burdock roots is the local speciality of Uda city and popular for its crispy texture.
They have hosted a couple hundred travellers from all over the world and enjoyed meeting new people. Hosting travellers brings the source of energy for host families as well as vitalization of the rural areas. It's not just a trip, we proudly coordinate a precious encounter for you.
Our host families can accommodate various food restrictions and food allergies, as well as the variety of religious and cultural differences. Please feel free to contact us if you are interested in MINKA HOMESTAY at YANT.