October 6, 2021
Traditional Japanese desserts at Okadera temple in Autumn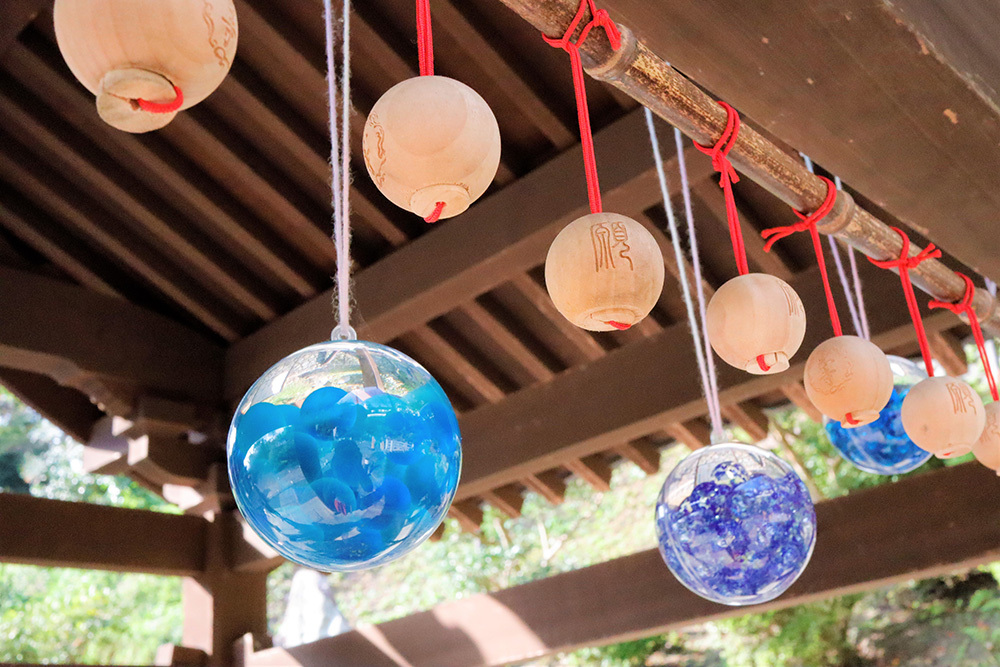 In Spring Okadera temple is filled with flowers. A distinctive purifying water fountain with Dahlia has a good reputation. It has been started since 2015 for making good use of offering flowers.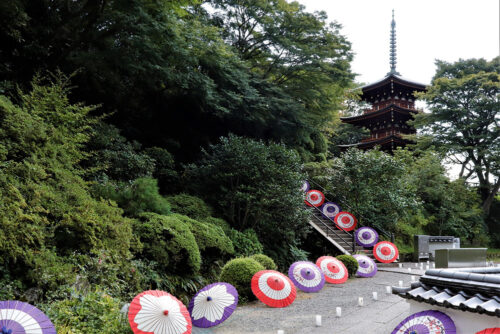 A Deputy Head Priest at Okadera Temple showed us around then took us to Shoin which is designated as an Important Cultural Property. At the end of the tour, cristal shiny desserts awaited us, produced in the image of rhododendrons by a local patissier.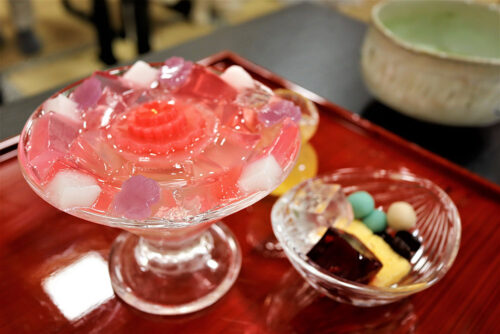 Okadera temple offers you seasonal enjoyment. We would love you to visit this charming temple. Please feel free to contact us on local tours around Asuka, Yamato!