October 27, 2021
Shall we take a walk to Murou Art Forest in Autumn?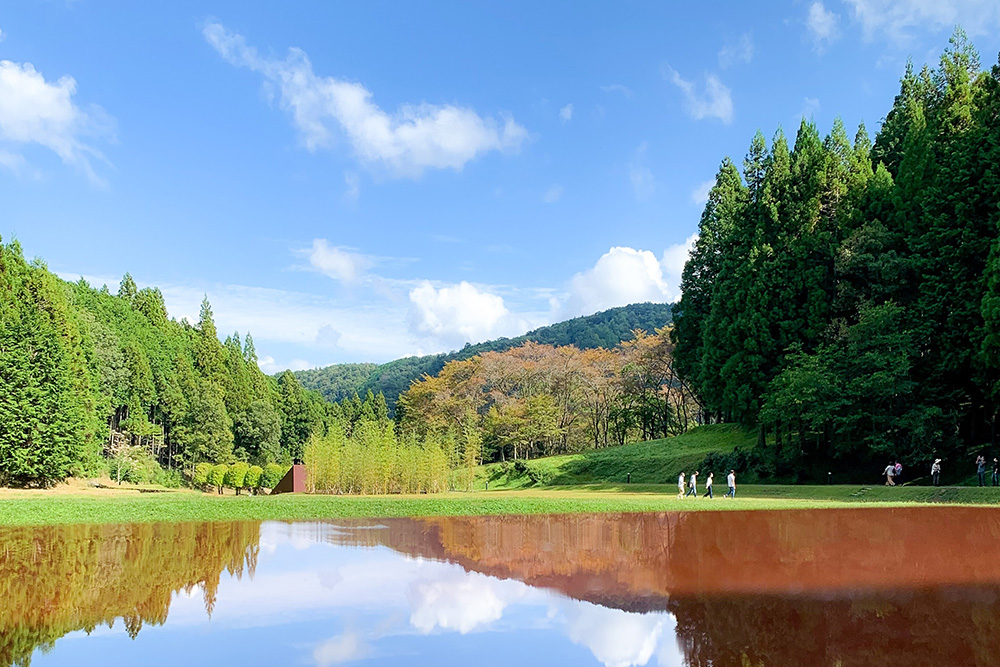 There is a beautiful park between the woods of Murou. This park with modern arts monuments used to be not well-known; however, it has become popular as a good photo spot among young fellows.
The monuments were designed by famous Israelie artist. You can find different ways and approaches to enjoy his arts. It is a perfect place to enjoy nature and art at the same time! Would you like to come here to smell autumn and find the joy of being outside under the sun?