November 3, 2021
Asuka's special coffee- Tobutorino Coffee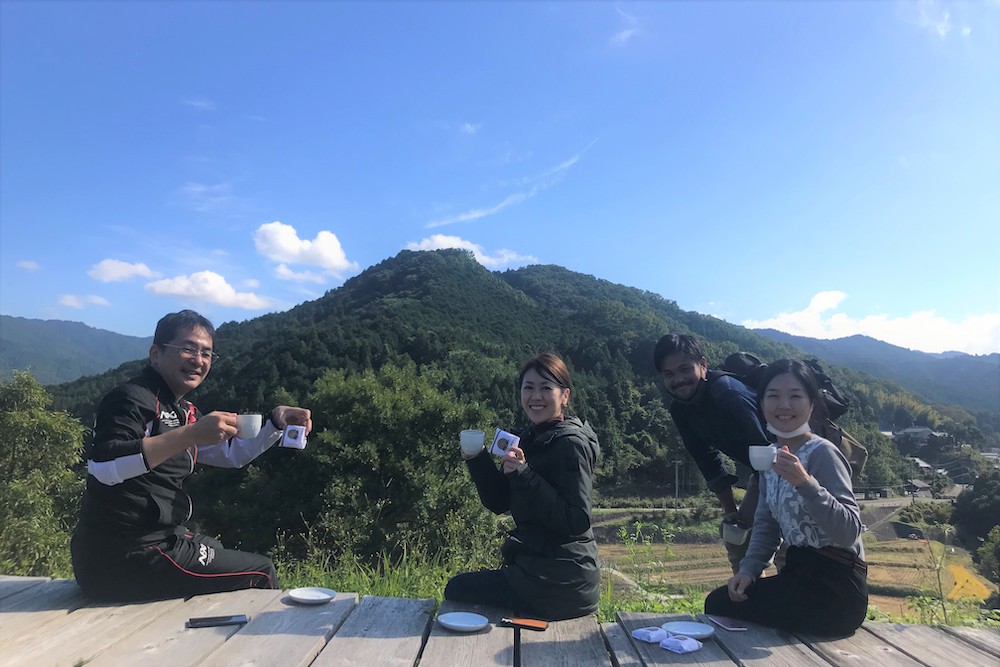 A home-roasted coffee shop is newly opened in a scenic area of Inabuchi, Asuka. A very unique owner who explored crossing all the Japanese coastlines, established his shop in Asuka. Controlled by seasonal temperature and humidity, his selected beans have been roasted with exquisite touches.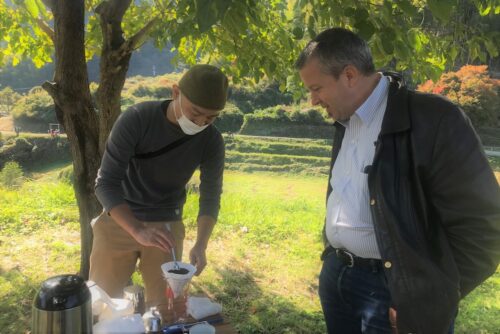 This weekend, our tour members enjoyed his special coffee in the Paddy fields in Inabuchi. It was definitely awesome to taste this great aromatic coffee under the cloudless sky. It was a perfect start of a fantastic autumn day with absolute views of racks for drying rice all over the field.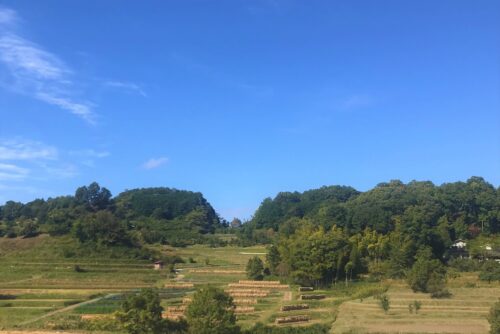 This unique coffee has been kept three days after roasted before being provided to customers. Please contact YANT if you would like to taste it during the special tour. We would love to arrange the best location and the tour on your request!