November 10, 2021
A new way of enjoying Asuka, Farming × Cycling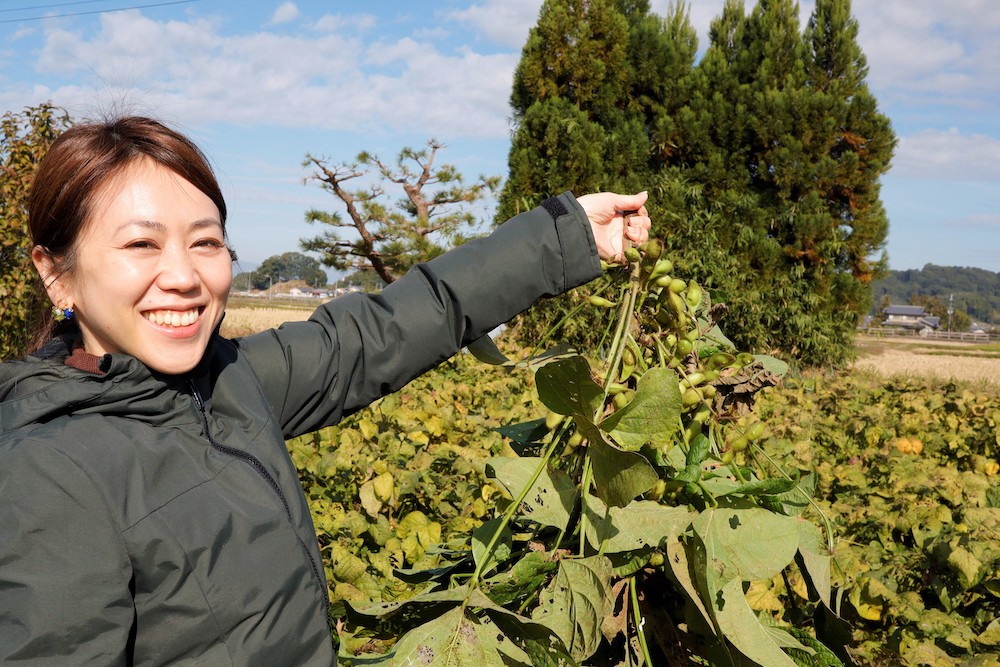 Asuka is well known for its peaceful rural scenery.
You can fully enjoy its beauty by our recommended cycling tour! Our friendly local farmers or guides will take you to the best spot at the time.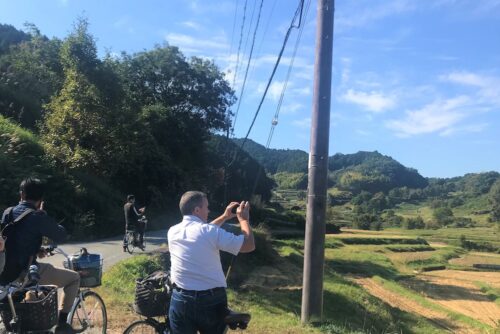 You can try farming experience, taste seasonal fruits, or visit local houses while enjoying the historical countryside view. The blowing wind will take you to the past, and the scents of the season will make an unforgettable moment of your trip. Please come and join our trip!