September 15, 2021
The Rice Paddy field of Inabuchi, Asuka in early Autumn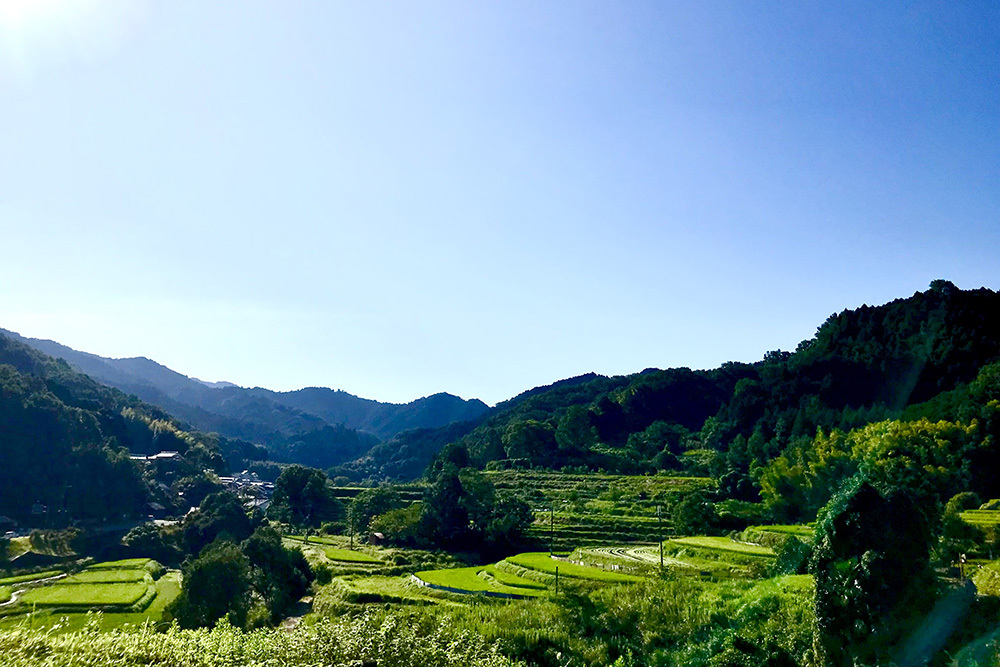 Red dragonflies fly in the circles, the Autumn wind blows colder than the summer.
Rice glows rapidly as if it reaches the sky in this season. Autumn in Asuka brings a rich harvest. A month later, the rice sways like a thread of gold and then we will have the harvest time, when the beauty of Asuka stands out.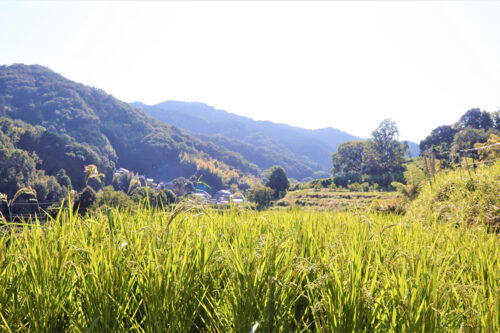 The Asuka River runs through ceaselessly. The rice of Asuka is nurtured by the rich soil and the clean water. Japanese food culture is very rich and deeply related to rice. Farming experience with local farmers is a very popular program at YANT. Please discover Japanese culture by experiencing local farming style on your trip!